Career with Us
Jobs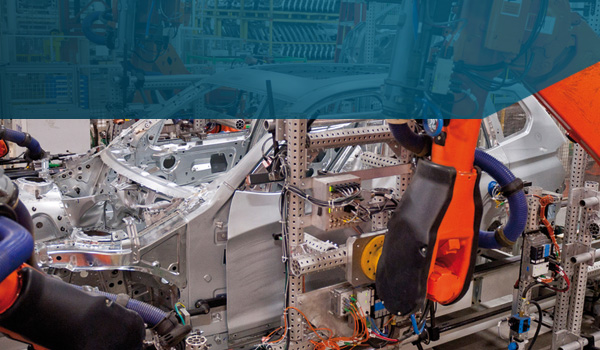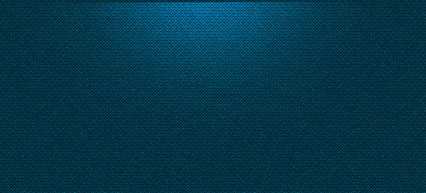 ---
Employments Opportunities
We are always looking for people to bring creativity, efficiency and dedication to our team. In return, we offer
competitive compensation, benefits and a positive work environment for your maximum satisfaction.
Click on a JOB TYPE above and find out more.
Professional
Electrical Design Engineer

• King Automation Inc., of Roebuck S.C. is in need of an Electrical Design Engineer to design, develop & test the manufacturing & installation of electrical equipment, components & systems for commercial & industrial use.

• 40 hrs/week; M-F 7:00 am to 3:00 pm; 24 mo/exp. in job offered.

• Experience must also include knowledge of automated image processing, automation technology & traceability & automation systems.

To apply to an opportunity, please fill out the form aside or send your resume by email:
e.barczak@king-automation.com
Requirements for opportunities described above:
• A bachelor's degree in area of specialty and experience in the field or in a related area.
• Knowledge of commonly-used concepts, practices, and procedures within a particular field. Relies on instructions and pre-established guidelines to perform the functions of the job.
Internship
If you are looking for a challenging and exciting internship that offers immediate responsibility, involvement in strategic projects and
an opportunity to learn from experienced professionals, we invite you to discover what King Automation has to offer!
PUT THEORY INTO PRACTICE

As part of our internship program you will learn a great deal about people, technology, processes, values, corporate culture and teamwork
skills in an international environment.
Additionally, it provides real projects and business challenges allowing you to put the theory you have studied into practice and develop
your engineering abilities.
You will also acquire initial work experience, contacts through on-the-job networking and references to boost your career.
The candidate must be currently pursuing a Bachelor's degree in electrical engineering or computer science and meet the following
qualifications:
• GPA of 3.0 or higher overall;
• Ability to research technical issues and develop effective solutions;
• Able to work independently as well as within a team;
To apply to an internship, please fill the form aside or send your resume by email:
jobs@king-automation.com