Knowledge to lead
Company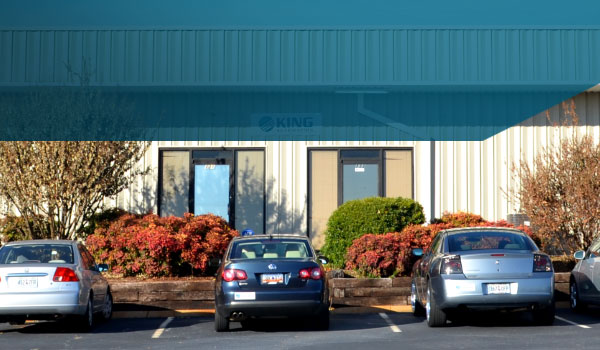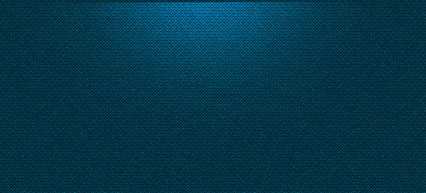 ---
MORE ABOUT US
King Automation is an industrial automation engineering company which designs, develops, and deploys manufacturing projects for the automobile industry since 2005.
We have the knowledge and experience to provide what our customers need in nearly all areas of the manufacturing process.
King Automation is a Corporation organized and existing under the laws of the States of South Carolina and maintains an office in Roebuck, South Carolina. King also operates a sister facility in Joinville-SC, Brazil.
The Company has experienced rapid growth and has increased its US-based payroll to satisfy the demand.
Our highly responsive teams are dedicated to developing and implementing the best solutions for our customers. It is this commitment for intelligent and innovative engineering that has enabled us to offer the highest standards of excellence and forward-thinking
expertise for all segments.
"A satisfied customer is our best business strategy" – E. Strobel. CEO